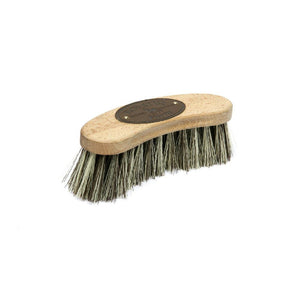 Borstiq Banana Medium Brush
Regular price
$19.00
$0.00
Unit price
per
The Medium is the only brush in the Borstiq range which contains man-made polypropylene bristles for a medium-stiff feel. It is a perfect every day grooming tool for all types of coats.
The Banana shaped brushes follow a curved shape making them easy to use and comfortable to hold, even for smaller hands.
Borstiq brushes are a top quality range of natural fibre, eco-friendly brushes from Sweden. A more traditional brush but with ergonomic designs, these high quality brushes make a great addition to any tack box.
---